Agricultural Innovation Systems
transforming agricultural innovation for people, nature, and climate
There are half a billion smallholder farmers around the world. Many have suffered from the economic disruption of the COVID-19 pandemic. Most already feel the effects of climate change.
We need to build back better, and build back greener.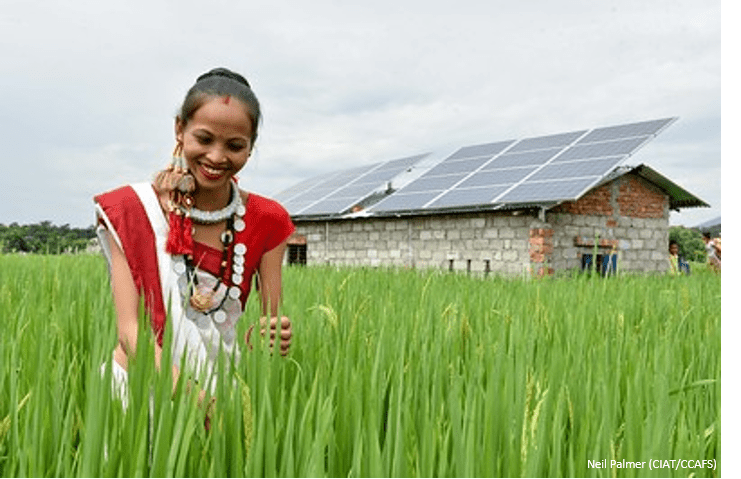 The Approach.
'Transforming Agricultural Innovation for People, Nature and Climate' is a global campaign that calls for half of all public investment in agricultural research to focus on innovations that provide new solutions across our food systems to meet the UN Global Goals. The campaign aims to build a global alliance around this ambition to drive action and commitment at COP26.
The campaign is driven by voluntary pledges from partner organisations and climate champions who want to:
Showcase business models and public-private partnerships that deliver climate resilient and nature-positive outcomes

Share knowledge of—and building consensus around—the evidence on innovations that can be delivered on a large scale

Create synergies among national and international partners
Stakeholders are invited to make contributions and pledges to transform agricultural innovation through financial, material, technical assistance, and partnerships such as One CGIAR, Mission Innovation. For more information about the campaign and how to get involved, please visit the campaign's website.