COP26 Nature Campaign
Policy Action
accelerate the transition to climate resilient, sustainable agriculture by repurposing policies and support
Transition at scale from environmentally harmful practices to resilient, sustainable agriculture requires a shift in incentives and in public support. Governments provide well over $720 billion a year in public support to their agriculture sectors: this could be repurposed to better support resilient livelihoods, sustainable production practices, and reduced GHG emissions.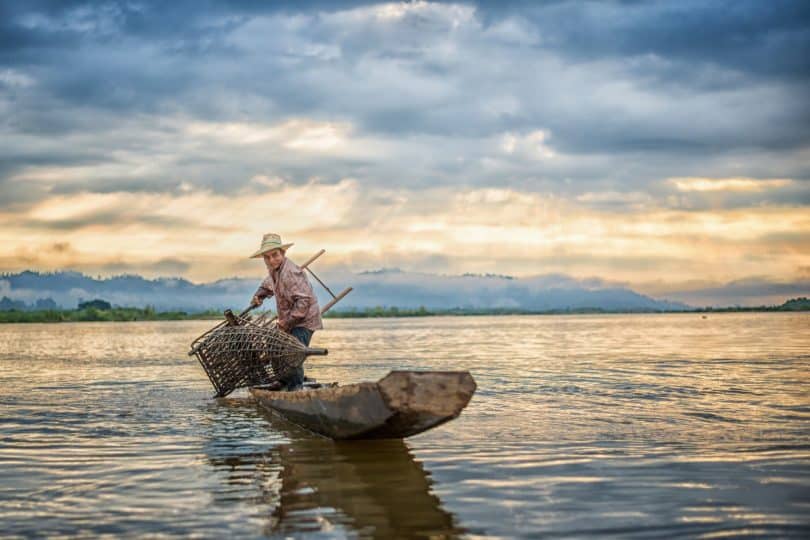 The Approach.
Through 2021, a series of Ministerial and Technical policy dialogues co-hosted by the COP26 Presidency and the World Bank, as well as multi-stakeholder consultations via the UN Food Systems Summit Solution Cluster focused on Repurposing Public Support for Food and Agriculture, have enabled key stakeholders to share experiences and identify opportunities to scale up sustainable agriculture by repurposing policy and public support.
Countries and other critical stakeholders are now invited to endorse a Policy Action Agenda for a Transition to Sustainable Food and Agriculture.
This Policy Action Agenda sets out pathways and actions that countries can take to repurpose public policies and support to food and agriculture, enable a just rural transition, and deliver better outcomes for people, planet, and economies. It also sets out actions and opportunities for other stakeholders (international organisations, food producers, financial entities, researchers, civil society, and others) to channel their expertise, knowledge, and resources in support of this agenda.
If you would like to signal your organisation's support for the Policy Action Agenda, please complete the form here.
Please note that the endorsement process for Governments is being managed directly by the UK Government/COP26 Presidency as part of the formal outreach ahead of the second Ministerial Dialogue. Please email jrt@merid.org for more information.
To submit your experience, evidence, case studies, and tools to support policy action to repurpose public support to agriculture, please contact pac@merid.org.