COP26 Nature Campaign
Investment Partnerships
finance reaching rural communities at the scale required
Scaling investment in people-centered food systems can enhance the livelihoods of rural communities, ensure healthy and nutritious food for a growing population, and protect the vital natural systems which sustain life. An additional $300-350 billion a year is needed to drive a global food systems transformation. These investments must empower the rural communities at the heart of our food systems in order to be resilient and sustainable, offering a chance to align markets with the natural, social, and economic systems on which they depend as the world "builds back better" in its recovery from the COVID-19 pandemic. This alignment has the potential to unlock $4.5 trillion in new business opportunities every year.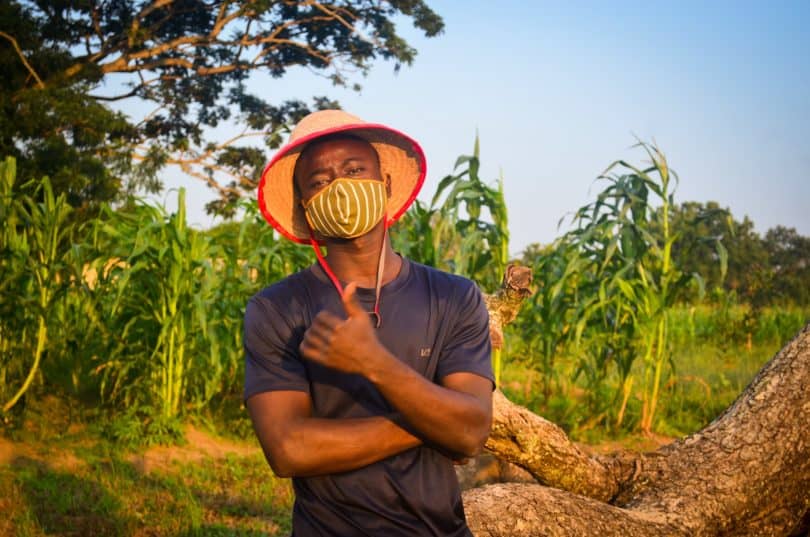 The Approach.
JRT has supported the development and launch of a Good Food Finance Network (GFFN), which will build on the finance outcomes of the Food Systems Summit, ensuring their implementation, as we move towards COP26 and the 2030 Sustainable Development Goals deadline. The Network is a collaboration between a number of partners, ensuring a unified platform for the financial community to engage on food systems issues, and offering an opportunity to position just rural transition at the center of the food and finance agenda.
Complementing this work, JRT is working to catalyse investment partnerships which demonstrate innovative approaches to financing sustainable food systems that bring benefits for people, planet and prosperity. This includes convening a series of roundtables bringing together public and private sector actors to explore ways to finance the transition to more sustainable forms of rice production.
To participate in realising the potential of food systems finance to tackle challenges ranging from climate change to inequality, contact Victoria Crawford.  Further details about the Finance Network can be found here.