COP26 Nature Campaign
Sustainable Agriculture and a Just Rural Transition
Providing nutritious, affordable food for a growing global population while protecting the vital natural systems that sustain life is a critical challenge for the coming decade. Time is running out to address these challenges. We need an urgent transition towards sustainable agriculture that delivers healthy diets, resilient and equitable livelihoods, protects and restores natural eco-systems, and contributes to global climate goals.
The JRT is proud to support the COP26 Presidency's Nature Campaign and its focus on accelerating a transition to Sustainable Agriculture.  This work is integrated and aligned with the UN Food Systems Summit, including the Action Track Three Solution Cluster 'Repurposing Public Support to Food and Agriculture'.
COP26 Transition to Sustainable Agriculture
This theme of the Nature Campaign aims to catalyse momentum for a just transition to Sustainable Agriculture. Building on the Just Rural Transition (JRT) initiative, it will highlight the positive contributions of food producers in the transition of food and land use systems to support climate, biodiversity, nutrition and food security outcomes. The campaign is structured around three key 'enablers' to scale support to food producers and accelerate the transition:
We are pleased to announce our role as a supporting partner of the Race to Resilience campaign. Race to Resilience is a global campaign to catalyse a change in ambition for our climate beyond COP26 and mobilise businesses, investors, cities, and civil society to build the resilience of four billion people by 2030. It puts people and nature first in the pursuit of a resilient world where we don't just survive climate stresses, but adapt and grow together towards a healthier and more sustainable future. The campaign is led by the High-Level Climate Champions for Climate Action and brings together initiatives in a collaborative pursuit of climate resilience.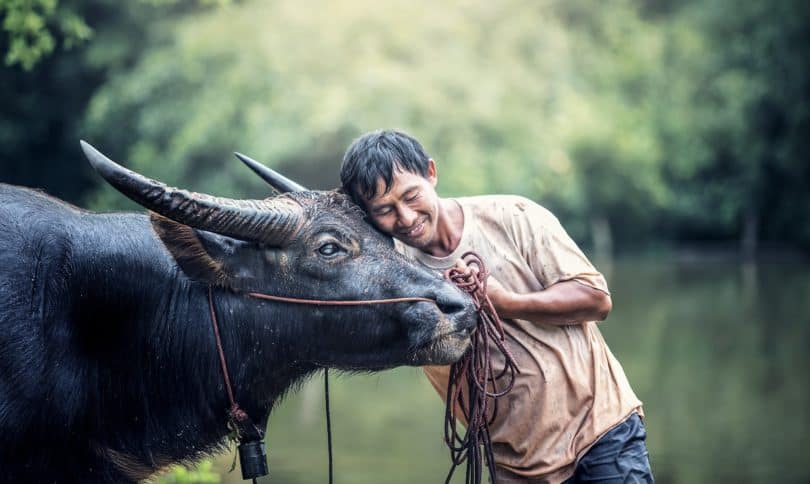 A Global Community to support inclusive, integrated approaches
The JRT initiative is supporting the COP26 Presidency undertake consultations with a diverse range of stakeholders to contribute to the objectives of the Nature Campaign's support for Sustainable Agriculture and a Just Rural Transition. The JRT supports peer-to-peer learning, connecting policy makers and enabling them to share knowledge around policy reform, access scientific evidence, and read the latest policy briefings and case studies. Our knowledge hub creates a platform to disseminate and share evidence and case studies. To learn more about how we are supporting the COP26 Nature Campaign and get involved, please contact: jrt@merid.org.